About Us
Outer Space International LLC offers its customers a one stop solution to buy spare parts of several vehicles such as buses, lorries and cars.
We are constantly expanding our range of products in order to meet the requirements of our clients.
Our aim is to effectively and efficiently provide quality products and services at the lowest prices.
Services
Servicing Parts
Engine Parts
Transmission Parts
Brake Parts
Body Parts
Accessories
Suspension Parts
Clutch Kits
Brands We Trade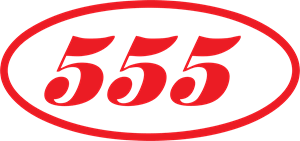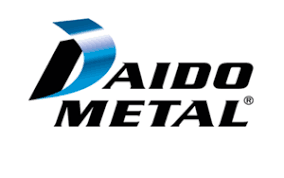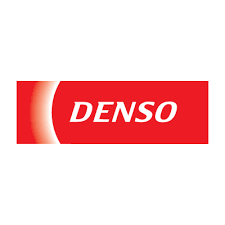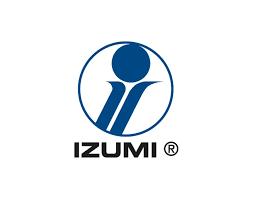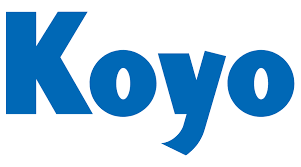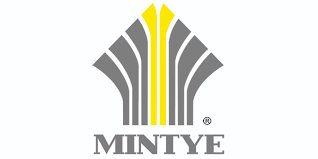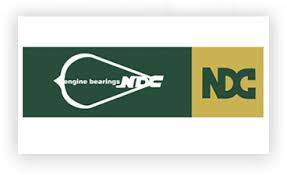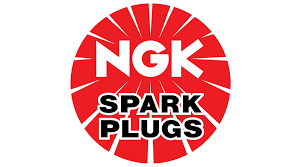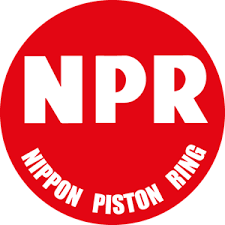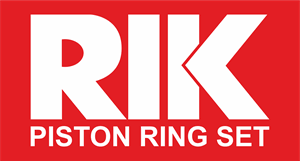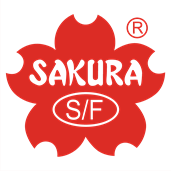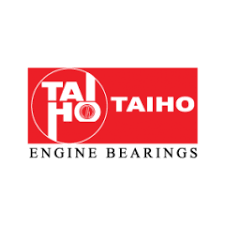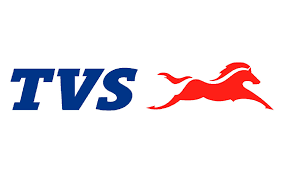 Testimonials

High quality products at affordable prices
Ashraf S
Ceo & Founder

Great customer service.
George C
Designer

Very satisfied with genuine parts.
Simon T
Store Owner
Contact Us
This is right time to make a right decision.
Contact Us
Address
FDRK5811 Compass Building, Al Shohada Road, Al Hamra Industrial Zone-FZ, Ras Al Khaimah, UAE
Your message has been sent. Thank you!